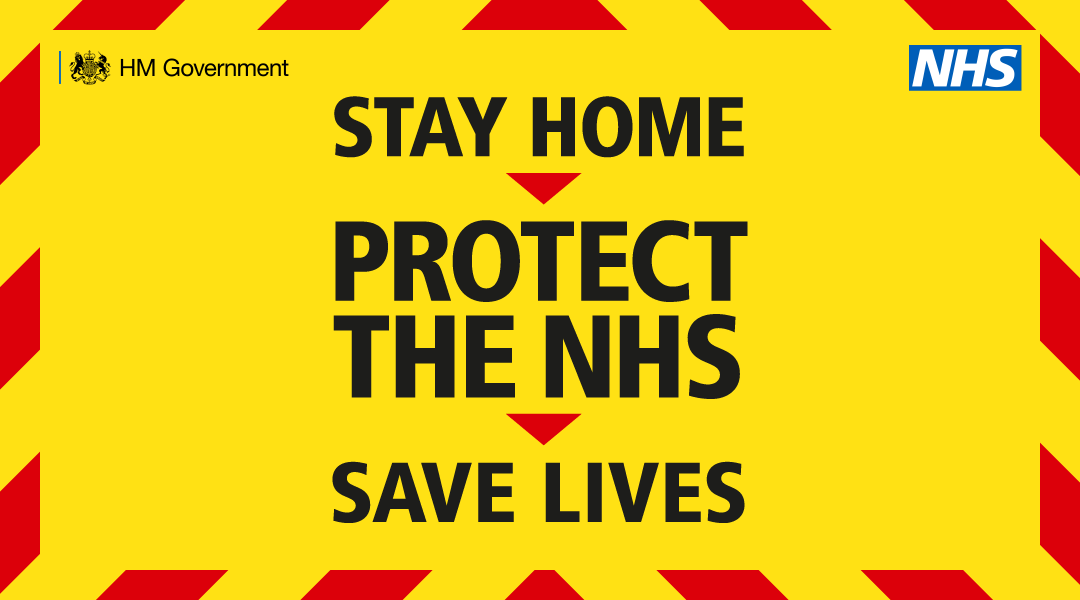 Co-vid19 Update - 9th January 2021
Sadly, due to the Covid-19 Pandemic, we have ceased holding services of public worship within our churches for the foreseeable future. Now more than ever, we must all try to Stay Home, Protect the NHS and Save Lives.
Even if we can't meet physical together, we can come together spiritually. There will be a "Live Streamed" Sunday service every week, along with a service every Wednesday. Both services can be viewed here from 11:00 am each Sunday and Wednesday.
The services can also be listened to via our telephone service line from 11:00 am each Sunday and Wednesday:
01822 730132
For both of these services, I have produced a new Prayer Book, which contains the Sunday and Wednesday Services, along with Night Prayer. The book also contains prayers suitable for children and your own private prayers. If you would like a hard copy of the book please do let me know. The STMC Prayer book can be downloaded here.
Milton Abbot Parish Church will also be open every Wednesday for private prayer between 10 am and 4 pm.
I am always available for a chat, so please do call 01822 870298
With every Blessing,
Fr. Andy
---
The South Tamar Mission Community
'to grow in prayer, to make new disciples and to serve the people of Devon with joy'
Welcome to the website for the South Tamar Mission Community. Please look at the About us page to read a little more about who we are. New information will be added to the website weekly.
For details of our forthcoming services and events please go to Our Services or What's on
---
The Bishop of Exeter has taken a tour of his garden to illustrate the Diocese of Exeter's four key aims for 2019.
In the video, Bishop Robert outlines plans to help churches reach out to children and families, young people aged 17 to 25, people over 55 and those on the fringes of the church.
The four aims build on the diocese vision to: Grow in prayer, Make new disciples and Serve the People of Devon with joy.
So please do watch Bishop Robert take us on a tour of his garden to explain the four Diocese of Exeter aims for 2019 alongside interviews and footage of some of the amazing work being done by churches in Devon - Enjoy :-)
---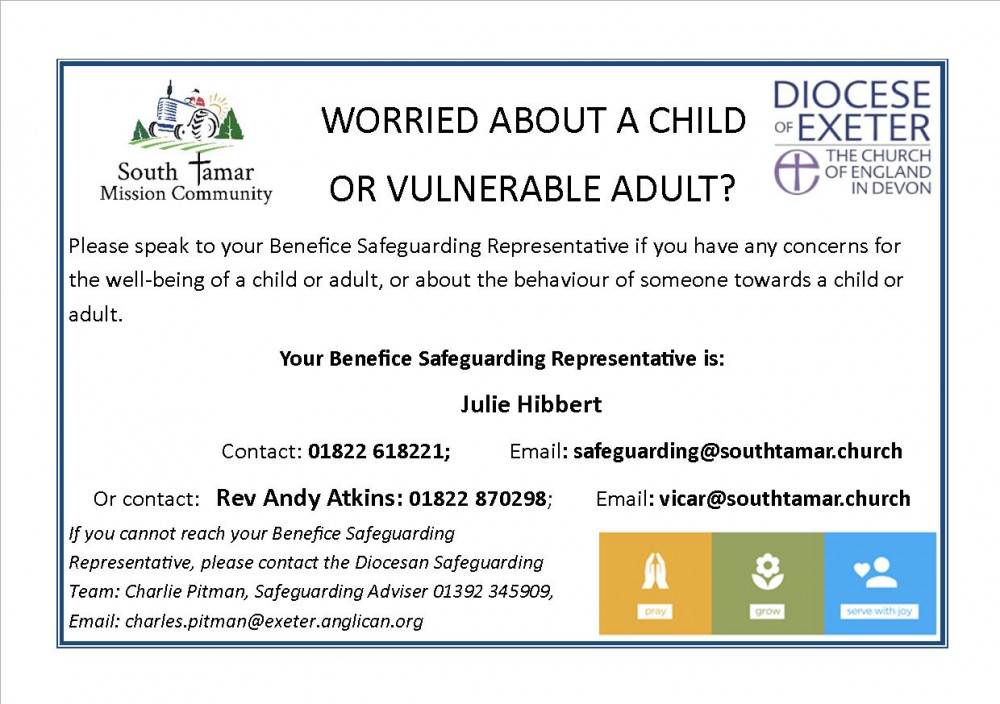 Please click here for more information, including our Benefice "Safeguarding Policy", along with our Diocesan "Parish Safeguarding Handbook".